As featured in...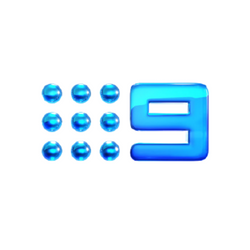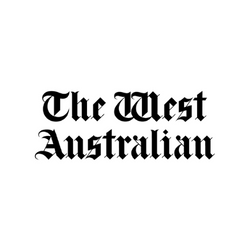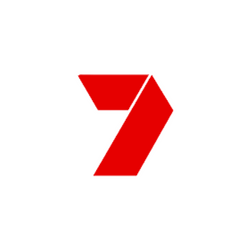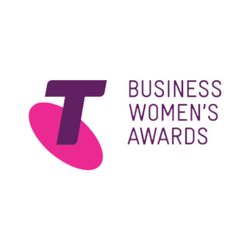 Meryl Carter is one of the most successful, confidential agents in WA, with over $100 million in residential sales over a short real estate career spanning two and a half years.
Meryl's background selling Bombardier private business jets and acting as the Global Vice President for Penny & Giles Aerospace globally enabled a smooth transition from high end sales to luxury real estate.
Having returned to Perth some years ago, Meryl has spent endless hours dedicating herself to finding creative solutions that make each transaction come together with a positive result. Her vast knowledge of architecture & design, keen understanding of industry trends, stellar reputation for first class service, and her exceptional counselling, permits Meryl to be an invaluable asset to her clients who are all referrals. With Meryl as your agent, you will have decades of luxury sales prowess and elite services by your side that will successfully procure your every goal.
Meryl's international associates and clients offer discretion, reliable perspective and market expertise. They appreciate and value her dedication and commitment to the project.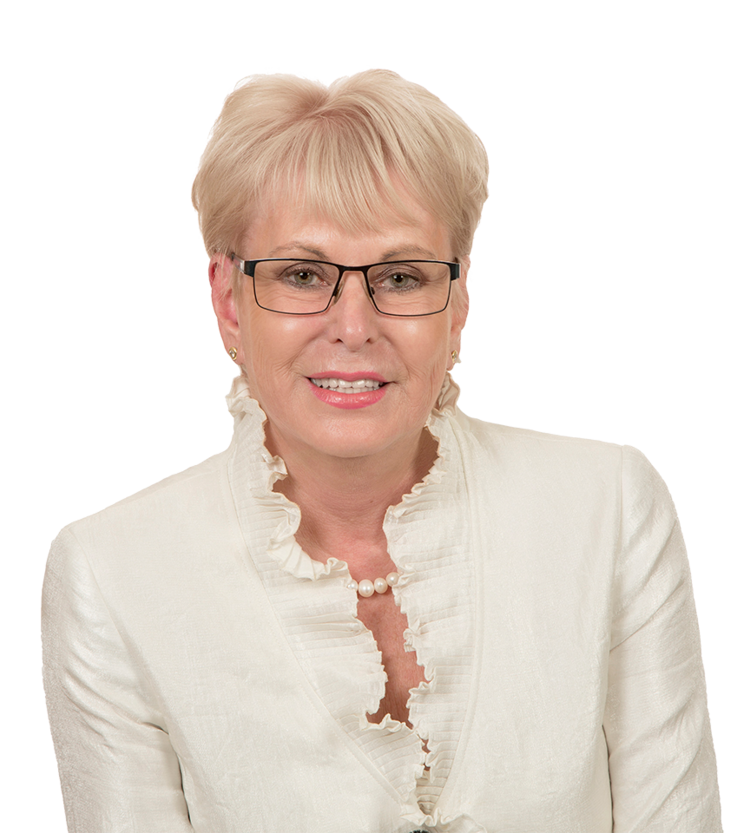 Local expertise
with a global reach
Thanks to our international network of luxury agents, we can offer unparalleled exposure of your property to a local and international audience. We are not passive in our approach to international marketing. We push to open new markets throughout the world and spotlight our market to savvy buyers. To effectively market a property it takes incomparable knowledge of the home, its location, an exclusive database of suitable potential buyers, and the right resources to bring to market.