A Curated Luxury Real Estate Experience for Buying,
Selling or Managing Your Property
Western Australia has an enviable reputation around Australia & the world for providing an exceptional lifestyle through its unrivalled collection of unique quality properties.
These irreplaceable properties range from heritage estates, masterpieces of modernity, luxurious beachside abodes, villas nestled amongst the vines, hillside escapes and suburban sandstone villas.
Meryl Carter & Associates has been built on partnering with the world's best real estate agents and connect the finest properties to the most prestigious clientele locally and globally. This new way of marketing luxury properties provides global reach to find that astute buyer with the utmost discretion.
Through our global reach Meryl Carter & Associates can place your home on a level above the rest. The marketing advantages and insights available to us, plus our expertise in the Western Australian market, means your home will be seen by the right people at the right time.
Our vision is about elevating the luxury property experience. These extraordinary qualities set our service apart, which combined with our attention to detail, reinforce the marketing strategies that we employ to help us maintain our leadership role in the luxury real estate marketplace.
Passionate about building and maintaining positive relationships with discerning property seekers and sellers, we represent the most sought-after luxury properties here in Western Australia.
Introducing
Meryl Carter & Associates
This flagship private office located in the Riverside Suburb of Como is the manifestation and realisation of a shared vision to sell the absolute best of everything from a beautiful office with all the trimmings with privacy our clients deserve.
Our team of highly qualified global agents focus on all aspects of the sales process including the specific demands of the high-end property market, specializing in the sales of premium & luxury lifestyle homes.
To effectively market a distinctive home, it takes incomparable knowledge of the product, its exclusive location, an extensive database of suitable potential buyers, the right resources and the utmost professionalism.
At Meryl Carter & Associates, we have the necessary assets and pride ourselves on understanding the discerning needs of our valuable clients.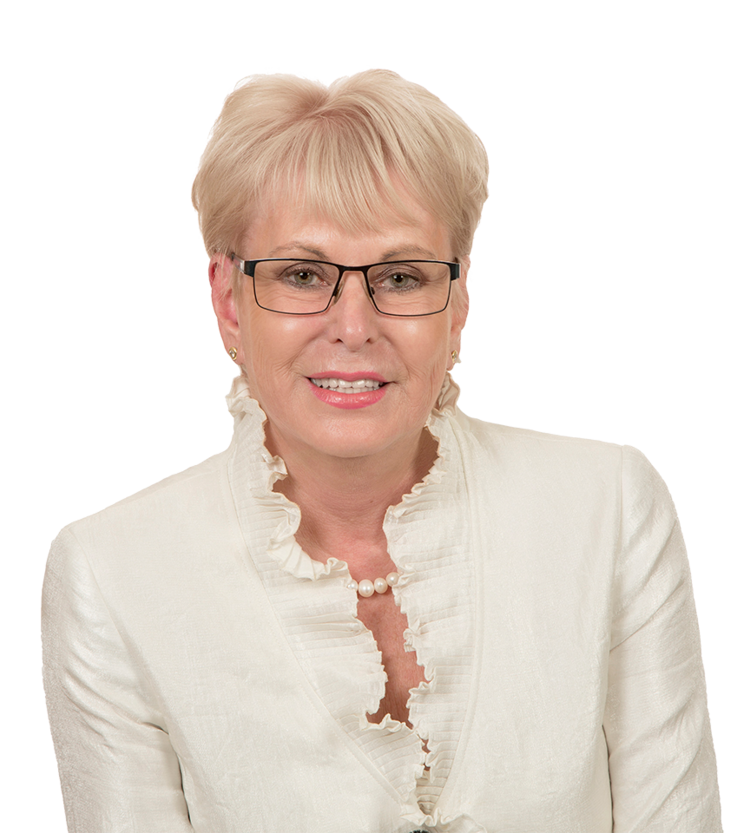 We specialise in:
Residential Sales
Commercial Sales
Lifestyle
Rural
Luxury Property Management
Our Company's Core Values
We Strive to Make the Irreplaceable Simple
We Represent the Very Best of Everything
We Embrace Creative Difference
We Deliver on High Expectations
Our International Network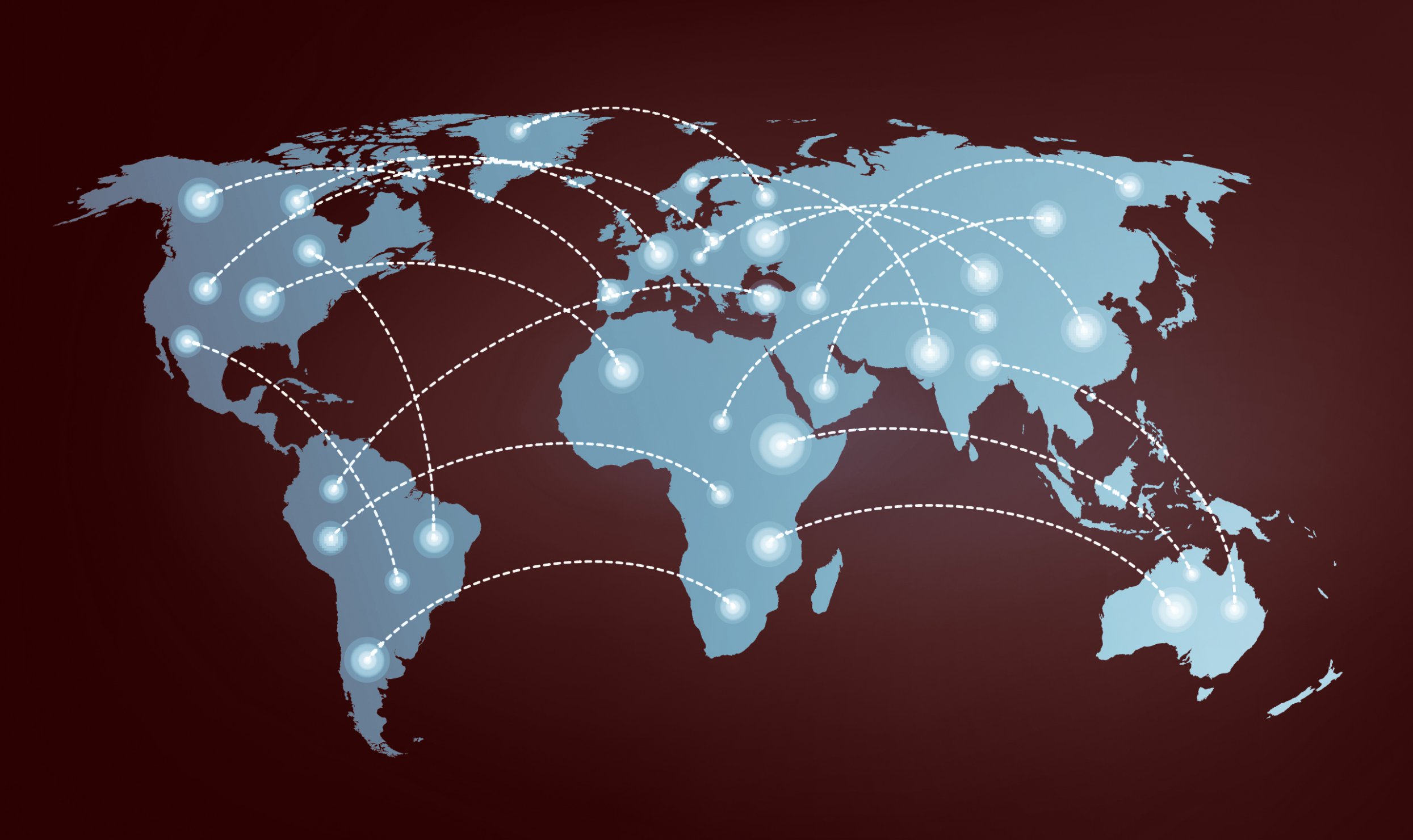 Thanks to our international network of luxury associates, we can offer unparalleled exposure of your property to a local and international audience. We are not passive in our approach to international marketing. We push to open new markets throughout the world and spotlight our market to savvy buyers.
What our clients say
If you're looking for an exceptional individual to sell your special home, there could be none better than the amazing Meryl Carter. From initial impressions to 100% delivery on all items, Meryl is detailed, intelligent, empathetic, punctual, reliable, a lateral thinker and a sales talent that finds a solution to every objection. Meryl doesn't rise above the standard of most real estate agents - she redefines it. If you want to sell your home, and enjoy the process, call Meryl.
I recently joined the rental market for the 1st time in my 60yrs. It was important that I find the correct rental to lead me into this tree change. After experiencing the other side of the scale of being a landlord of my own property I indeed found some agents to be downright rude. I then came across Meryl, who not only corresponds quickly but, is easy to deal with. In fact Meryl went above & beyond with comfort/ modification requests in conjunction with l/lord approval. Highly recommended.
As we are overseas based owners we needed extra special care for our property and a property manager who could be relied on to act quickly with our interests to the fore. Our property needed a new tenant but also needed some significant tender loving care. Meryl Carter turned this around in a week and had a new tenant signed and sealed before the week was over. We are obviously delighted as Meryl delivers on her promises. Compared to previous property managers we now know we needed the special hands on care and focus that Meryl offers. She will oversee your property and will not pass responsibility to anyone else. We recommend her services unreservedly.
<
>